A
Content Marketing Platform

Driven by

Creators

Create, Manage & Discover all your visual content in one place

Get Content
Brands we've worked with
Outsource your content creation & leverage the power of community created content
Good-Bye Production Houses!
Create High-quality content that converts Ads 1/3rd the cost
How Aflog
Works?
Outsource your content creation & leverage the power of community created content
Source content from 25,000+ creators
Regardless of the objective, at Aflog, we help you discover the right creator, for the right content. Our Content marketplace let's you create content at scale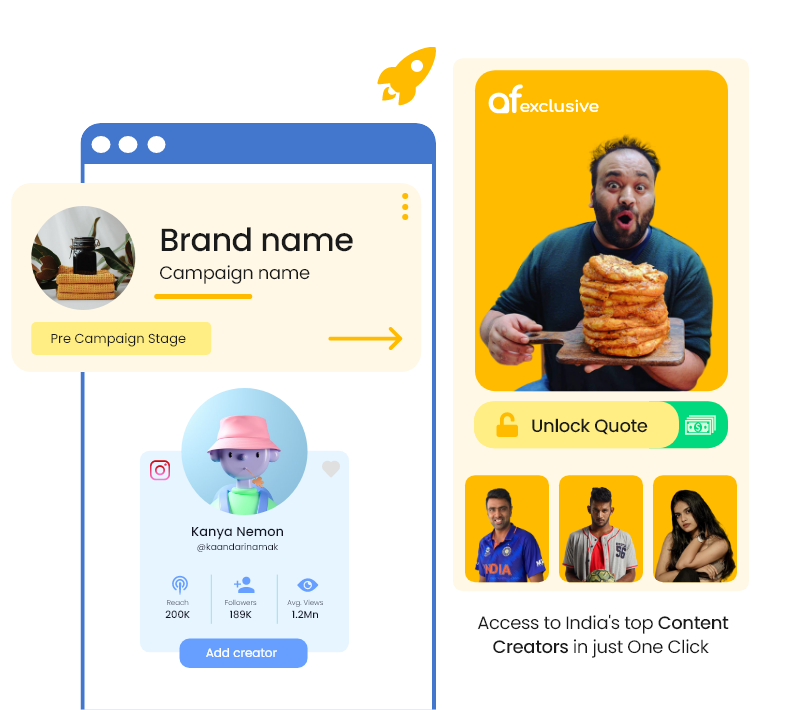 Distribute content to all possible channels
Our platform helps you distribute content to - Social media, Digital Ads, E-commerce, Website and In-app content and more. All from the same place.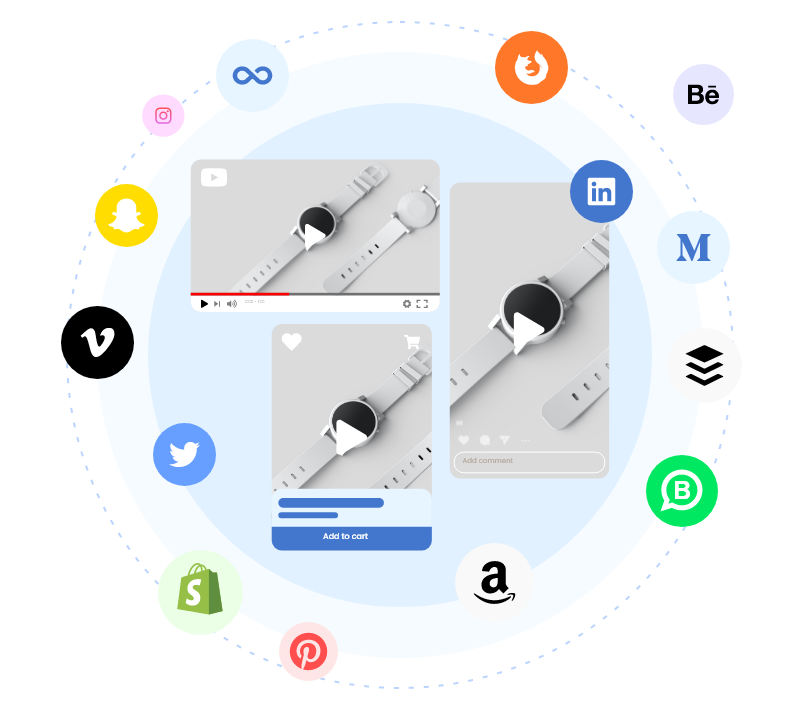 Track content that performs better
From conversion rates across your sales funnel, to content ROIs and localized content reports - At Aflog, we aggregate content from all channels in one place, helping you pick the right content at the right place.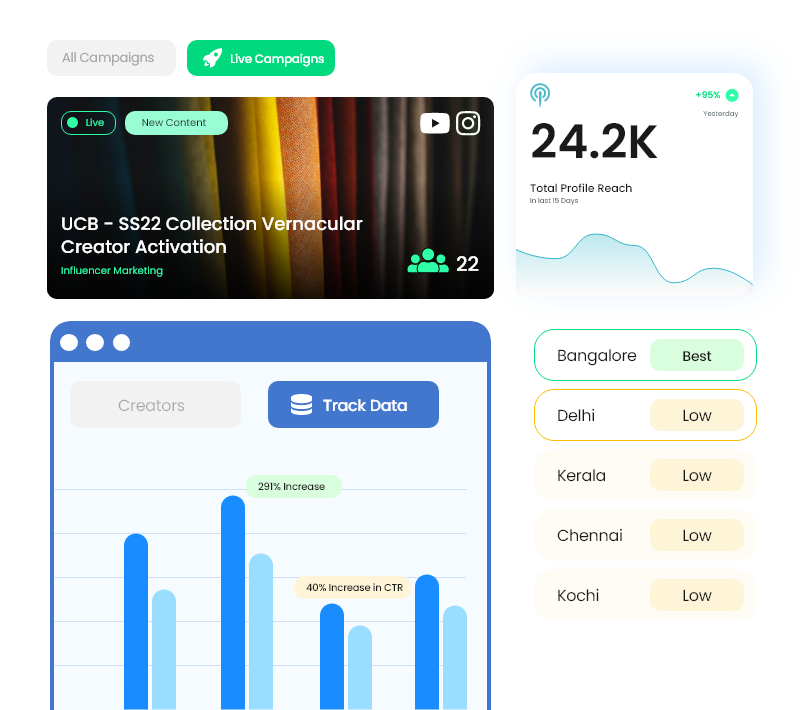 Keep all your content and reports in one place forever!
At Aflog, we charge you only for your transactions. Our platform allows you to store all your marketing content and track reports free of cost, forever!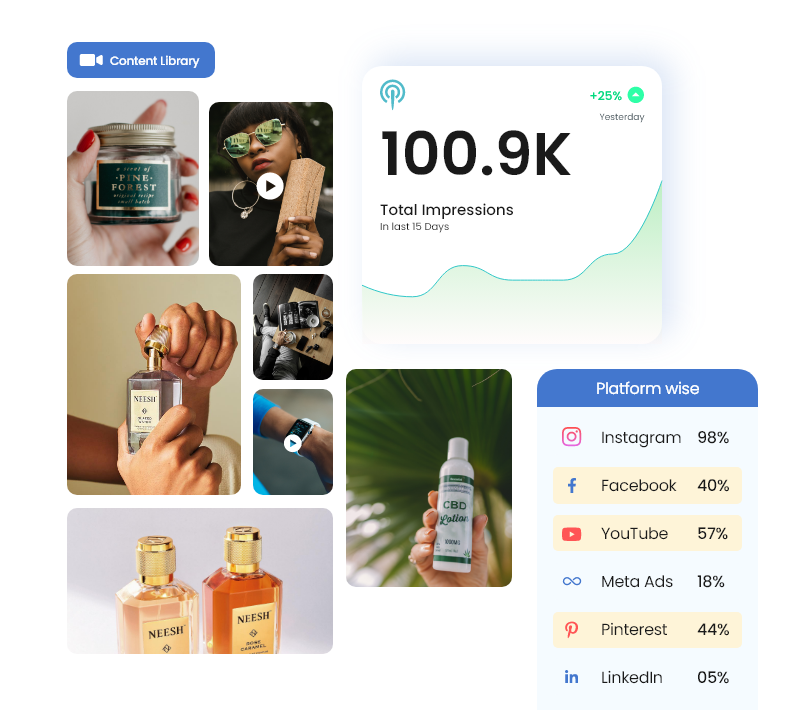 Customize your content
By your industry
Fashion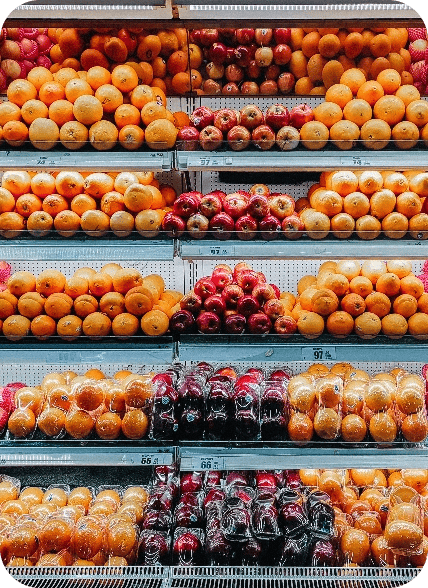 FMCG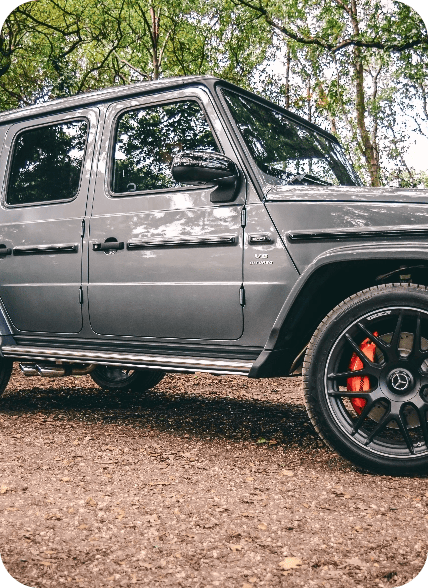 Automobile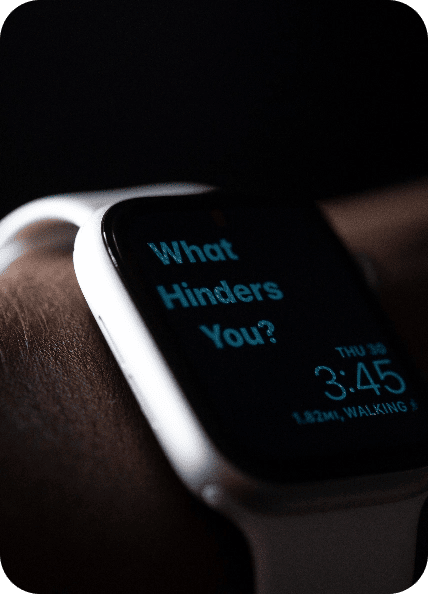 Digital Product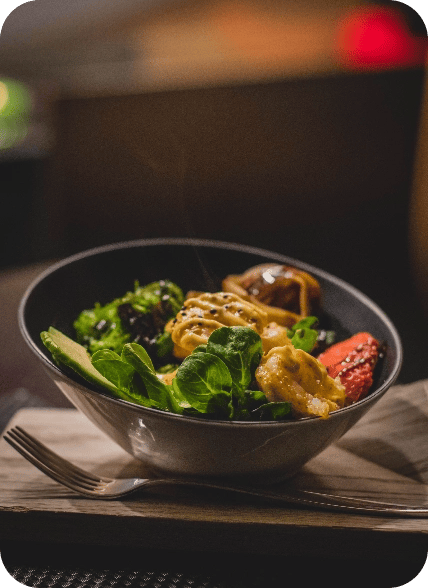 Food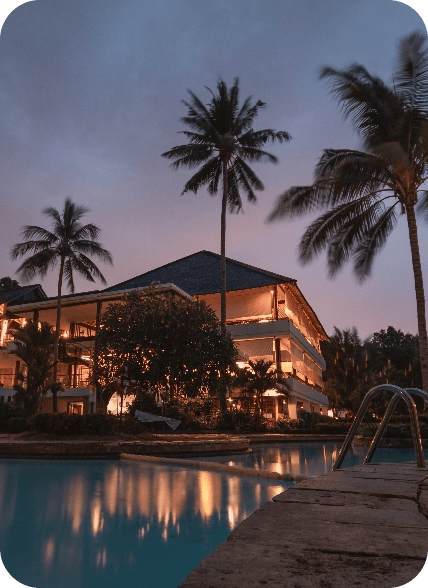 Travel & Hospitality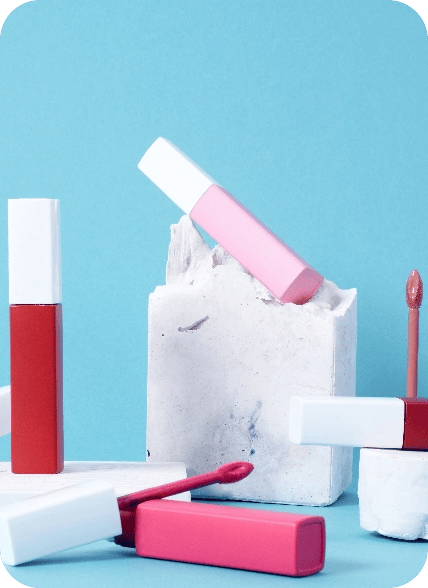 Beauty & Cosmetics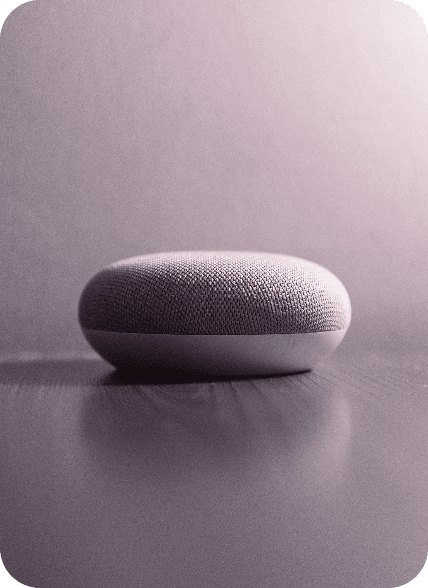 D2C
Get a quote for your Brand/Agency